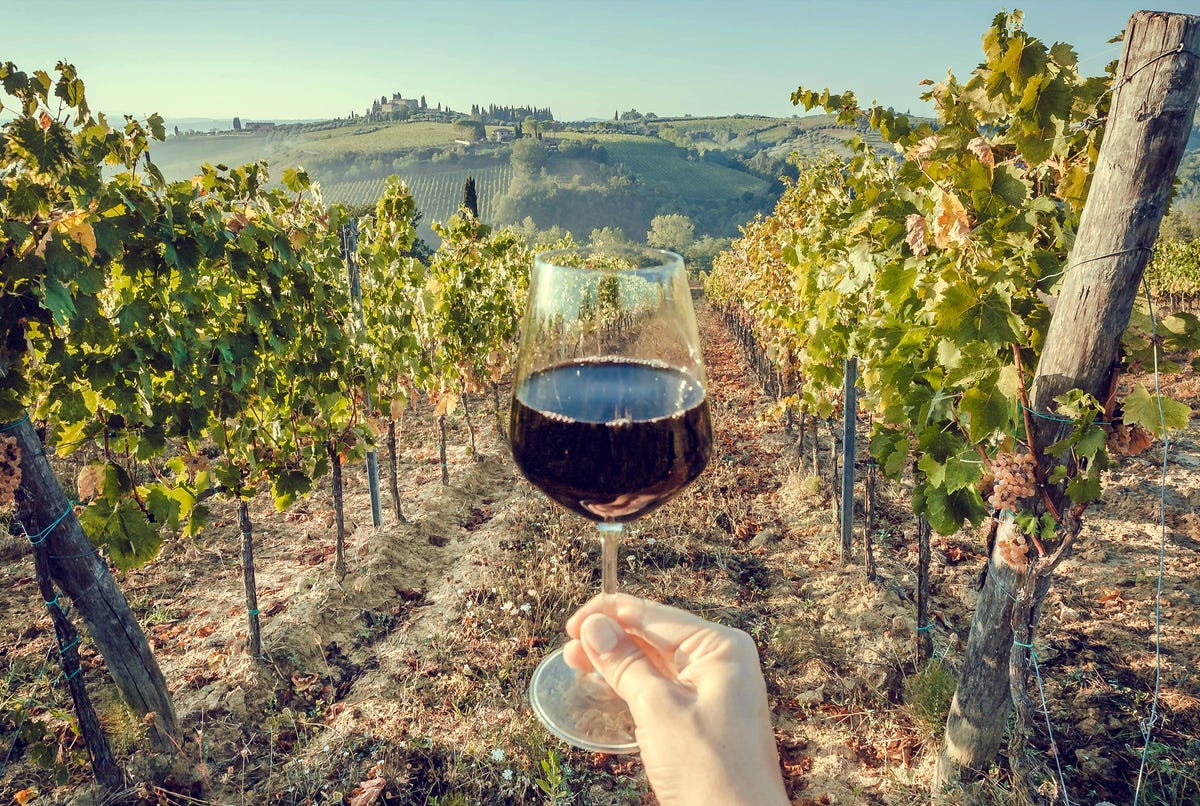 What to expect from Wine Tours?
Wine tours essentially consist of wine tasting, touring vineyards, and learning about the production process. This is a great way to learn more about wines you are interested in or try new ones!
what to expect from wine tours:
1) wine tastings: tasting wine at a vineyard is one of the best parts about going on a wine tour! This is usually done in large tasting rooms with your group. The room will be set up for everyone to enjoy, and there are typically many options available depending on what you want to taste or how much time you have
2) vineyard tours: You will typically take a tour around the grounds and see where everything is grown! The tuscan wine tours are also great if you're interested in seeing how grapes turn into wine.
3) pairing options: some vineyards also offer food pairings, which are great for those who want to learn more about how the wines they are tasting go with certain foods. So again, this is a fun way of increasing your knowledge of wine!
4) educational opportunities: many vineyards also offer classes and seminars on wine. If you're looking to learn more about wine or become a sommelier, this is the perfect opportunity!
5) meeting other people: This is the perfect opportunity to meet new people if you're on an extensive tour group! Many of these tours gather like-minded individuals who want to learn more about wine or plan outings together.
6) touring the town/area: many tours offer options to get out of the vineyard for a bit and see other sights in an area. So whether you want to go shopping or grab some food, this is always a great way to break up your tour!
In conclusion, wine tours are a great way to learn more about wine and the production process. They offer many different options, so you can tailor your tour to fit what you're most interested in! And who knows, maybe you'll find a new favorite vineyard or wine while on your tour.